Wine in Keg / Wine Fridge Hire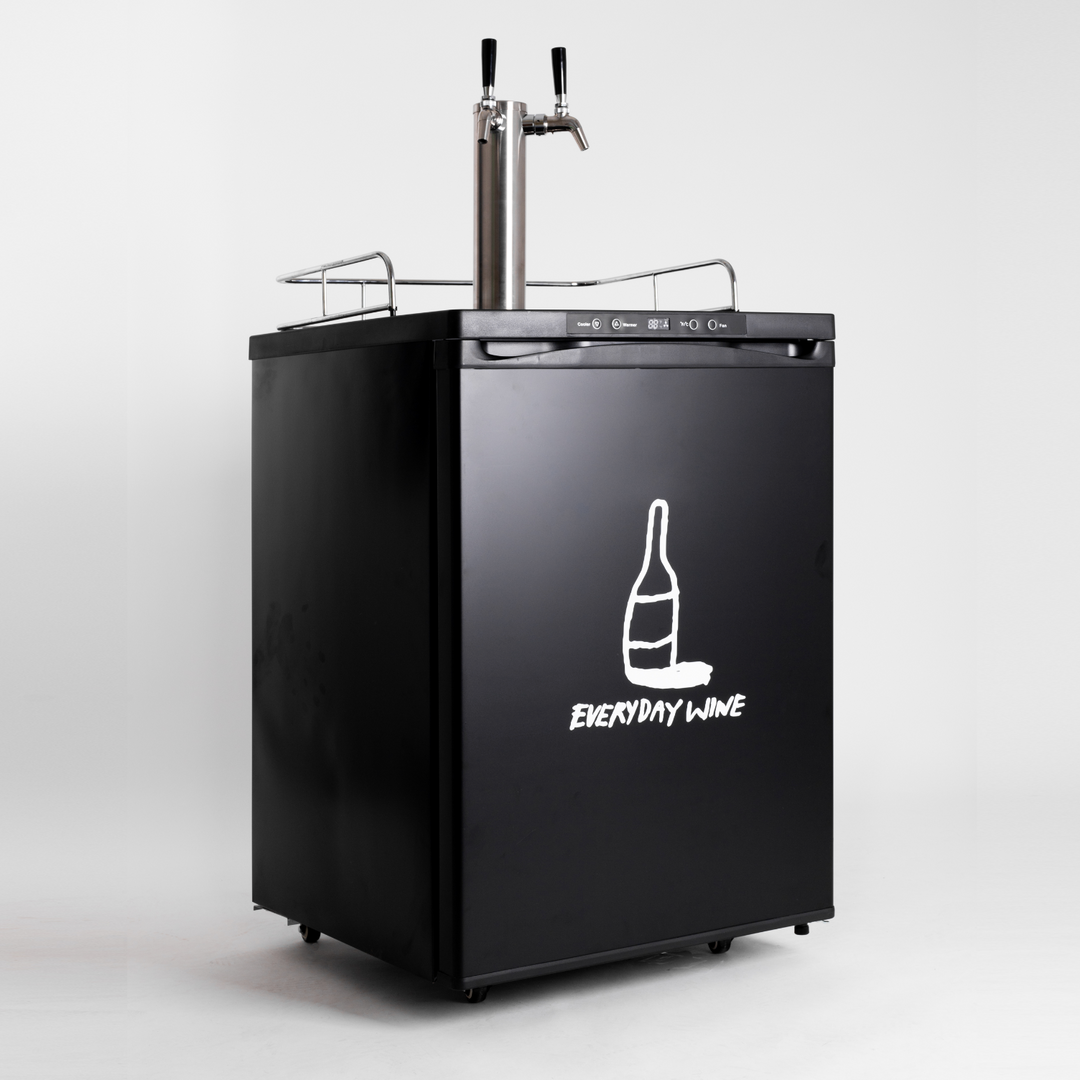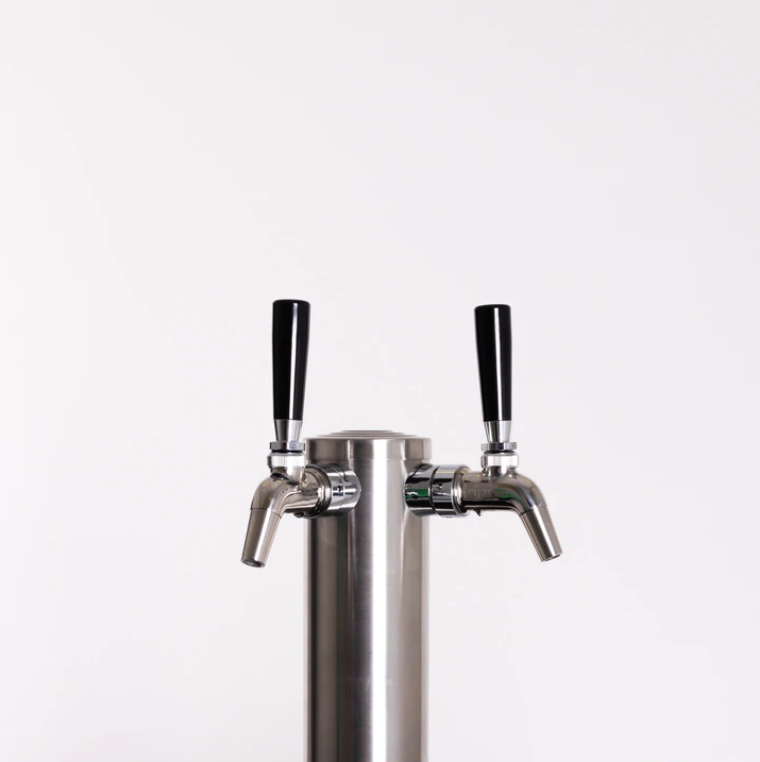 We now offer our packaging-free, wine on tap keg fridges for hire! 
It's super simple - we have six fridges available in Auckland - hire a fridge, choose your wines, and we will deliver and setup the fridge (to all addresses within 10km of each store, at no extra cost) and take it away when finished!
We have an ever-changing range of wines available in keg: Prosecco, Chardonnay, Chenin Blanc, Orange Wine, Rosé, Chilled Red, Pinot Noir, Syrah, Malbec, etc!
Each 20L keg contains about 160 glasses worth of wine, and most of our kegs work out to around $16-20 per bottle.
Each fridge can refrigerate and pour up to 2 wines at a time. i.e. Hire one fridge for 1 or 2 different wines, hire two fridges for 3 or 4 different wines. Hire is $40 per day. Pickup, dropoff and installation is included in the charge.  
We also have new fridges available for short or long-term lease, or outright purchase.
Email us at hello@everydaywine.co.nz or fill out the form below!